You're Almost There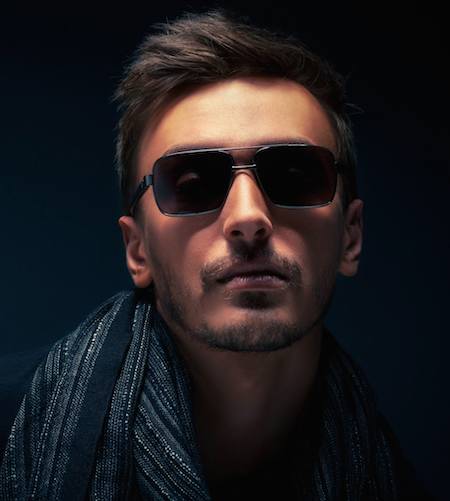 What's up champ? I'm Dean Cortez and I want to say welcome to the team. You are about to receive the same free seduction training that has shown more than 58,000 men around the world how to become AMAZING with women.

To view your first FREE video ("4 Cocky Flirting Tactics That Make Women Want You"), check your email and locate the message I just sent you. It contains your VIP Access Link.
Note: If you don't see my email, check your Spam folder and be sure to open the email and mark it "Not Spam."
I keep these free training materials locked away in my "private vault" because they're ONLY for my VIP subscribers…so check your inbox and let's get started brother!
Your Wingman,