Free Video Training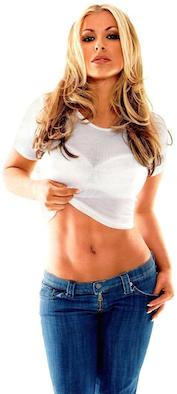 Hey, this is your wingman
Dean Cortez
In this video, one of my lead instructors, Brandon Hunter, is going to explain the #1 Secret Weapon For Seducing Women. Then Brandon is going to give you four powerful and field-tested flirting tactics that you can use with women immediately to SKYROCKET your success.
If you'd like to check out my courses in more detail (and fast-track your success), here are some of my most popular ones. Just click on the links below to see more. (The links will open in a new window, so the training video you are listening to right now will not be interrupted.)






Look out for my next email, because I'm going to you send more FREE training materials that are going to BLOW YOUR MIND.
Until next time…
Your Wingman,