Facebook Seduction Sniper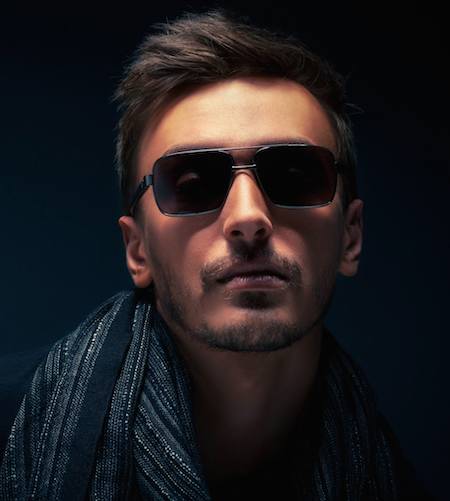 What's up champ? I'm Dean Cortez and I want to say welcome to the team. You are about to receive the same free seduction training that has shown more than 78,000 men around the world how to become AMAZING with women.
I want to kick things off by giving you a free copy of my legendary "Facebook Seduction Sniper" e-book. It contains simple but super-powerful tricks and strategies you can use TONIGHT…
To automatically "friend" hot girls on Facebook (even if they don't know you…)
Make them feel UNCONTROLLABLY horny for you (even if you're "not their type…)
And BANG with them in the real world as soon as possible…even if you're shy and you normally struggle to get laid!
Click Here To View This E-Book On Your Mobile Device.
(Or, if you're on a computer, you can right-click the link above to download and save the file to your computer. It is an e-book in PDF format.)
Your Wingman,